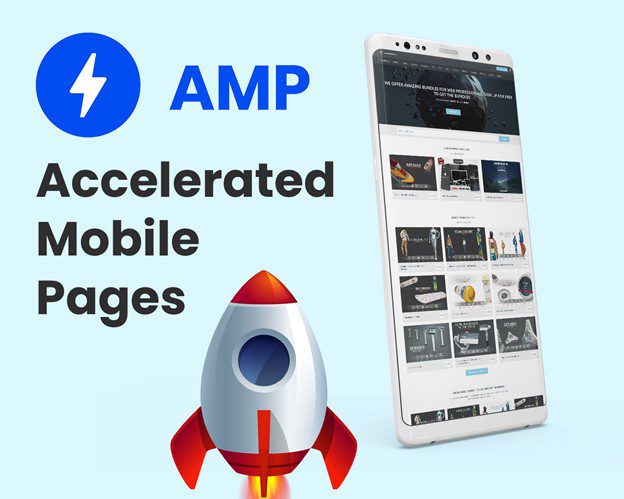 Accelerated Mobile Pages for Fast Loading Web Pages
Are you looking to make fast-loading web pages for your business? 
The faster your page loads, the longer visitors spend time on your website. Here is a new framework that makes the loading time of your web page 10X faster.
Read more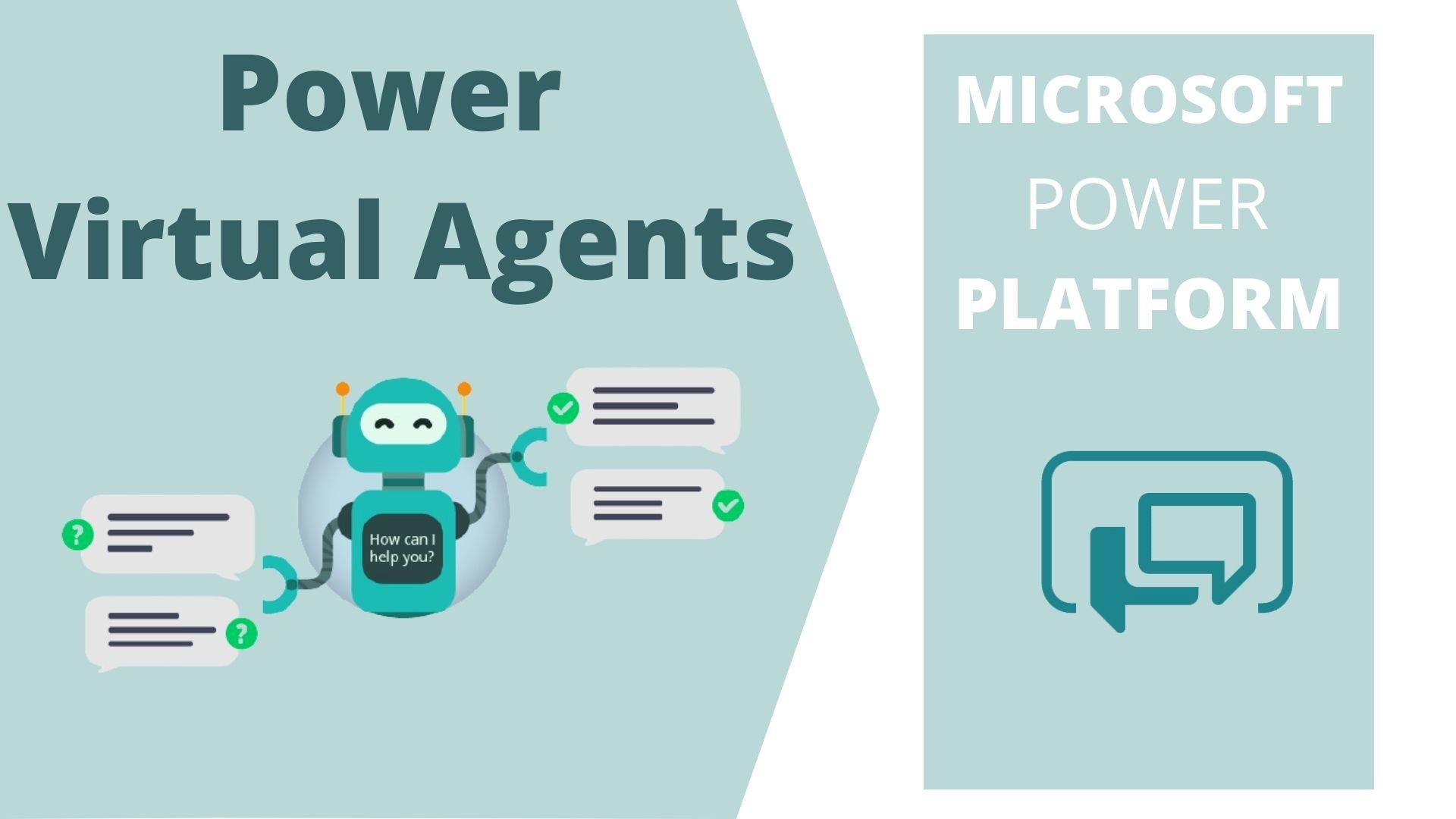 Power Virtual Agent
What is the most attractive feature of Power Virtual Agents? No programming is needed!
Within this blog let's discover how Power Virtual Agents make things easy to connect with consumers in a variety of settings.
Read more