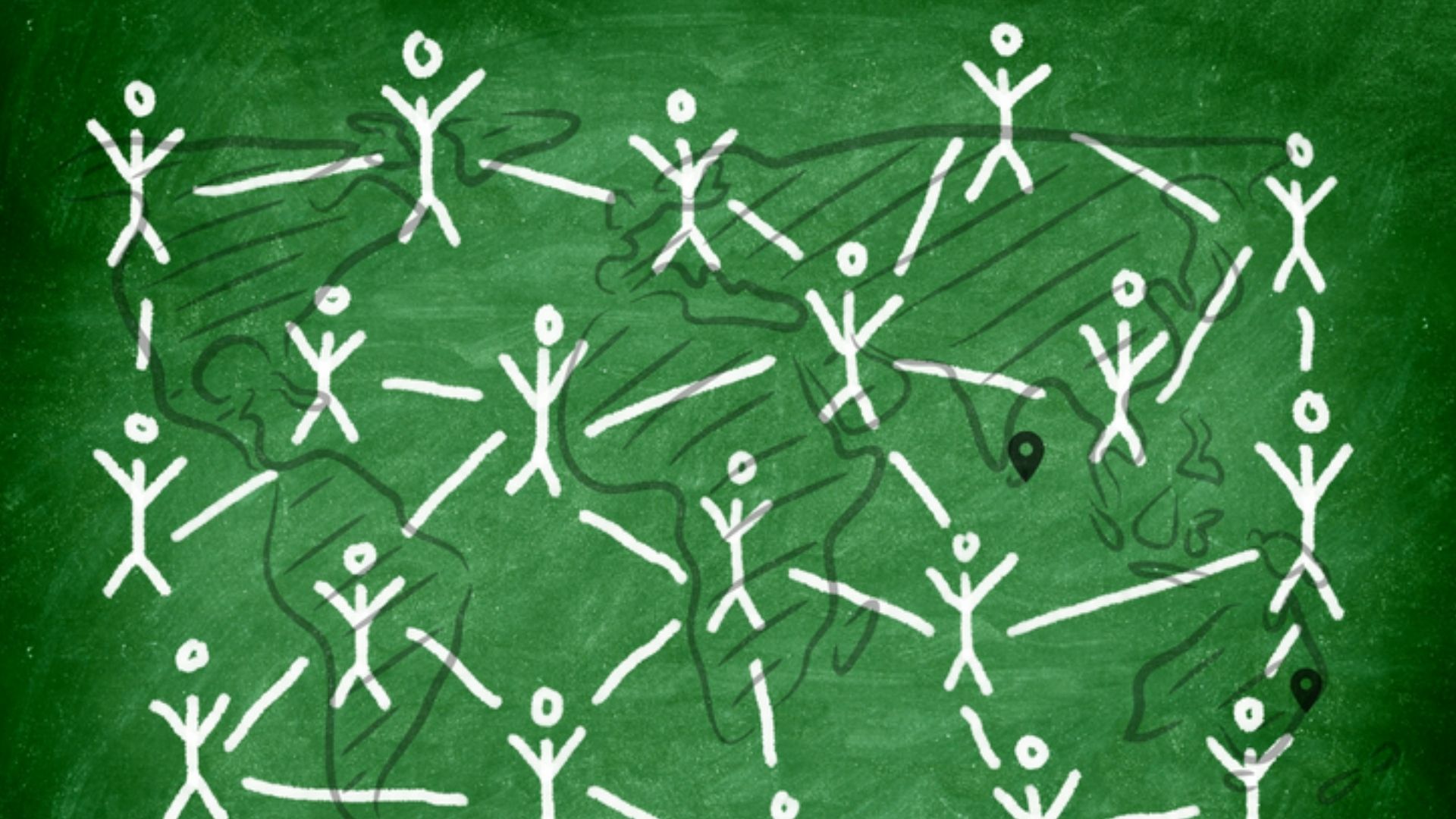 9 reasons why your business need "Extended Teams"
The concept of ETM is a strategic advantage that has been lost in the chaos of offshoring. The concept of offshoring started in India more than 3 decades ago and already spread across many countries across the globe. So what is ETM and why it is different?
Read more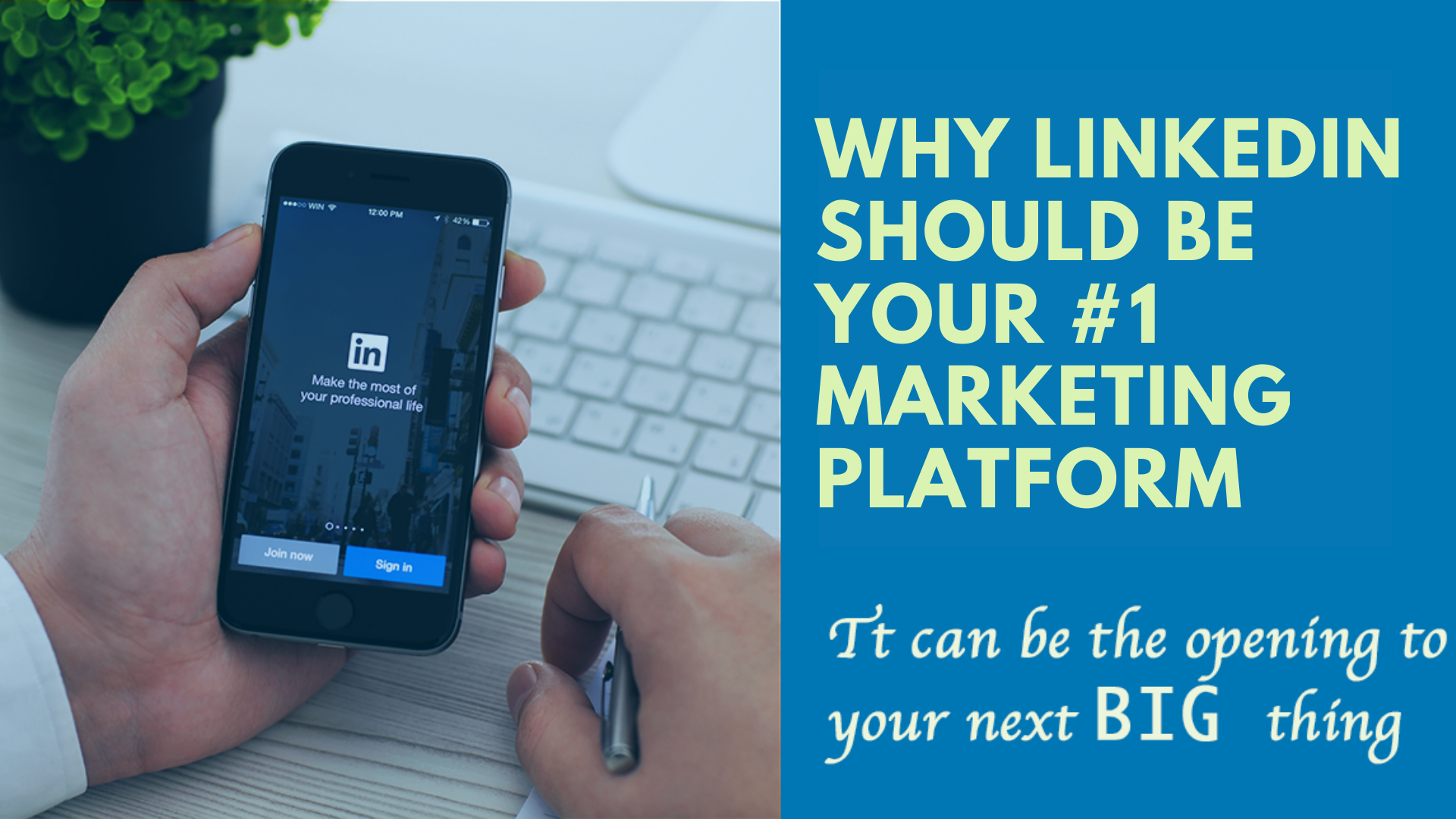 Why LinkedIn should be your #1 marketing platform
LinkedIn is the #1 platform for Lead Generation according to DemandWave state of B2B Digital Marketing Report in both 2016 & 2017. Beyond the numbers, let's look at why LinkedIn should be your main marketing platform!
Read more