Monthly Archive:
Archives
June 21, 2022
Overview
Our client is a technology firm that specializes in IT strategy consulting, solution delivery, data analytics, and technology infrastructure.
It is wholly owned by the government and focuses on increasing service efficiency by utilizing citizen and customer-centric systems.
The ultimate goal was to create One Common Portal, which aims to bring different online services together onto a single platform and provide a more seamless user experience for the corporate community to manage their corporate obligations throughout the business.
Key Challenges
Our customer's tax management system was quite old and was demanding a replacement,​ and they wanted to introduce a One Common Portal for their citizens.
Further, the users must register in multiple systems to perform the necessary statutory requirements. ​
The client wanted to enhance and streamline the tax administration process and provide self-service capabilities to taxpayers to promote tax compliance at the lowest cost.
Solutions
BTG provided a skilled, extended team to complement our customer's team from system development, delivery, and deployment standpoint.
Established required processes for project execution and established required DevOps processes.
Established required tools and processes for team collaboration and for project execution.
Requirements and solutions were studied and documented according to software development and support best practices.
Technology and Tools

Outcomes
Closely collaborated with the onsite team to define the requirements, review, and provide feedback on solutions and deliveries.
BTG developed cutting-edge applications to replace outgoing systems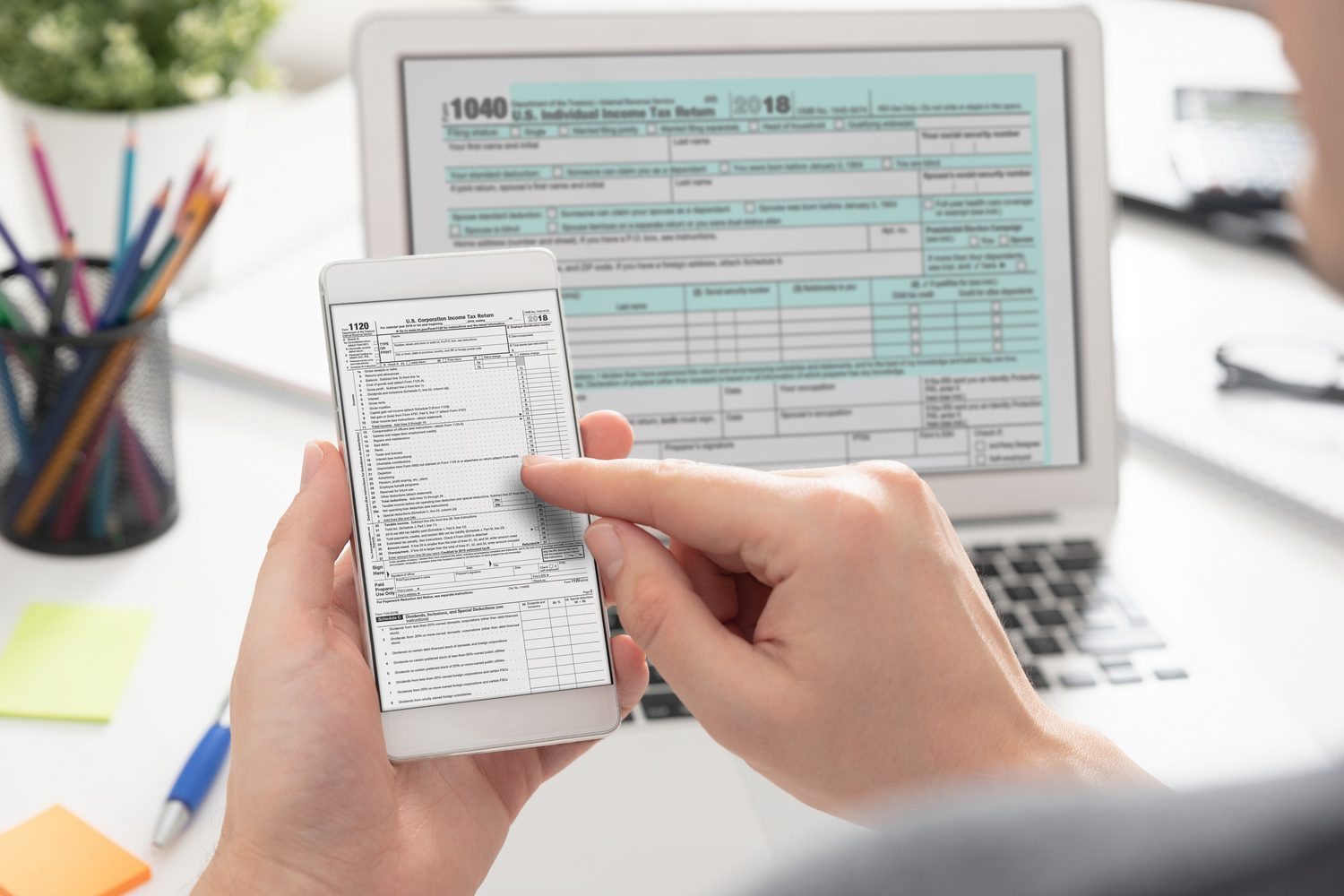 September 14, 2021
Overview
Our client provides disability services that are required to maintain detailed documentation of their user behavior and needs, which amounts to more than 10,000 documents across the organization.
Most of the documents are required to be updated monthly before expiry.
These documents were stored from local folders to multiple software systems
Key Challenges;
Users were unable to search & access the documents as there were multiple storage places/systems
Employees did not refer to the documents as it should be in performing their duties resulting in less efficiency & effectiveness, since it was difficult to find documents.
Many duplicates of documents as new copies were created whenever someone could not find the required document
Documents were not updated as users often forgot about expiry date of the document, which resulted in nonconformities when government & other audits took place
Management was not able to get an overview of the documents & their health
Technology & Solutions
Power Apps was used as an easy interface for the users to locate, access & manage documents easily
Power Automate to manage document approvals & sending automatic reminders on document expiry
Power Bi isualizing the document overview & health via a dashboard for the management
SharePoint Online to store documents in a single system & providing features such as access controls, audit trails, etc.
             
Outcomes
Easy & secure access of documents as all the document were accessed via PowerApps interface
Increased document usage resulting in improved efficiency of work
No nonconformities during audits as documents were updated on time
Up to date documents as users were remaindered automatically on document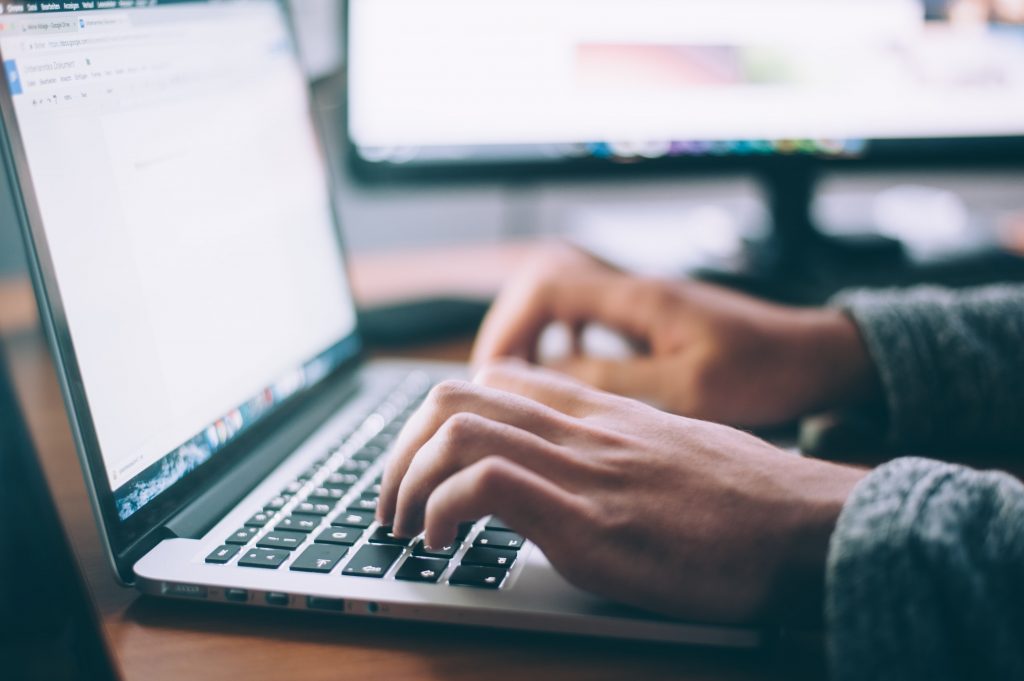 September 10, 2021
Overview
Our client is a leading global enterprise software solutions provider. The client's customers receive a portfolio of support services to maximize value from their software solutions. The client's technical team of engineers struggled with managing effective customer communications while providing support services.
The communication gap between customers and the technical team caused several issues for the client.
Key Challenges;
The technical team were overwhelmed with customer requests
Customer requests were delayed due to poor management of technical team availability
Customers were not updated on their request status promptly Customers were frustrated with the overall support service due to poor communication and slow response time.
Dissatisfied customers leave negative reviews that affect the client's brand reputation.
Clear records of requests were not maintained, leading to incomplete customer request history.
Solutions
BISTEC formulated a dedicated team of IT services coordinators, with the correct skills following a consultative approach using BISTEC's years of experience in IT service coordination. The team performed high quality, customer-focused case management with 24X7 operations.
         
Outcomes
Customers have 24 x 7 coverage when requesting support services.
Smooth service coordination between customers and the technical team, ensuring happy customers as well as a happy technical team.
High quality customer focused management of requests
The IT services team speeded up the process of resolving customer requests successfully, by enabling the engineers to focus on technical work
Clear records of customer requests are maintained providing complete request history and relevant information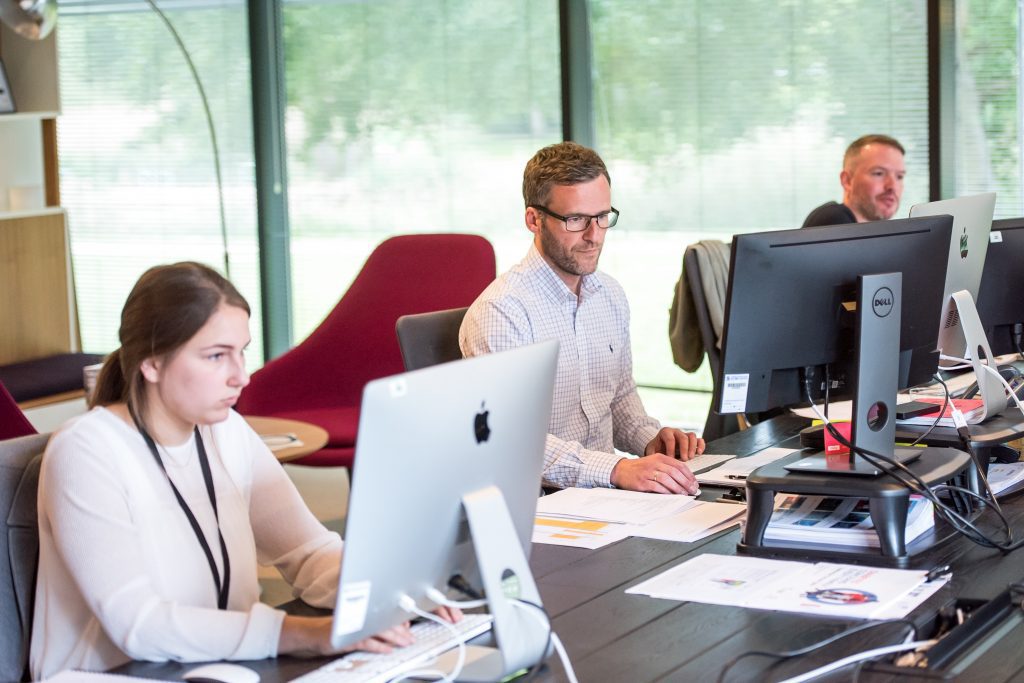 October 27, 2021
Overview
Our client is an SME software company in San Francisco, United States. They provide an online platform for the food industry in the region.
Key Requirement;
The management of our client wanted to establish their own entity in Sri Lanka, therefore they were looking forward to expanding their extended team. However, they found it hard to find a trusted and a competent company, who can help them in building a team.
Solutions
BISTEC provided help in building a qualified and competent team based in Sri Lanka.
Handled the whole recruitment process for the team, thus creating the trust with the client.
Provided a well experienced financial accountant to take care of US Based accounting & bookkeeping needs of the client.
           
Outcomes
The customer was able to reduce the workload.
Gain time to effectively focus on business growth.
Received more time to focus on his hobby, cricket coaching.