Monthly Archive:
Archives
September 14, 2021
Overview
Our client provides disability services that are required to maintain detailed documentation of their user behavior and needs, which amounts to more than 10,000 documents across the organization. Most of the documents are required to be updated monthly before expiry.
These documents were stored from local folders to multiple software systems
Key Challenges;
Users were unable to search & access the documents as there were multiple storage places/systems
Employees did not refer to the documents as it should be in performing their duties resulting in less efficiency & effectiveness, since it was difficult to find documents.
Many duplicates of documents as new copies were created whenever someone could not find the required document
Documents were not updated as users often forgot about expiry date of the document, which resulted in nonconformities when government & other audits took place
Management was not able to get an overview of the documents & their health
Technology
& Solutions
Power Apps was used as an easy interface for the users to locate, access & manage documents easily
Power Automate to manage document approvals & sending automatic reminders on document expiry
Power Bi isualizing the document overview & health via a dashboard for the management
SharePoint Online to store documents in a single system & providing features such as access controls, audit trails, etc.
             
Outcomes
Easy & secure access of documents as all the document were accessed via PowerApps interface
Increased document usage resulting in improved efficiency of work
No nonconformities during audits as documents were updated on time
Up to date documents as users were remaindered automatically on document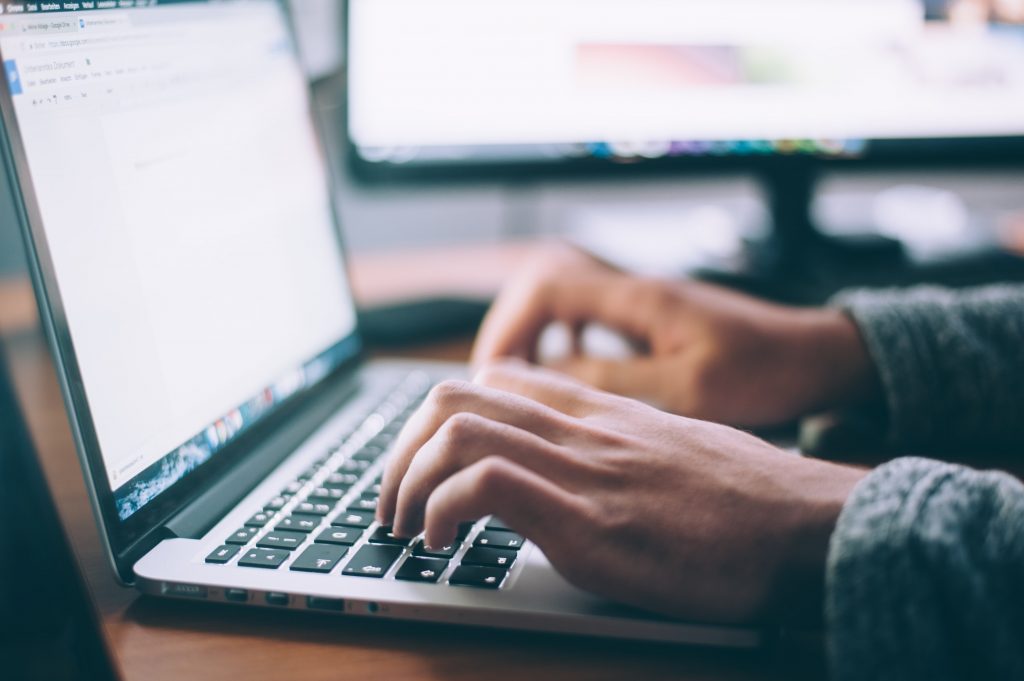 September 10, 2021
Overview
Our client is a leading global enterprise software solutions provider. The client's customers receive a portfolio of support services to maximize value from their software solutions. The client's technical team of engineers struggled with managing effective customer communications while providing support services.
The communication gap between customers and the technical team caused several issues for the client.
Key Challenges;
The technical team were overwhelmed with customer requests
Customer requests were delayed due to poor management of technical team availability
Customers were not updated on their request status promptly Customers were frustrated with the overall support service due to poor communication and slow response time.
Dissatisfied customers leave negative reviews that affect the client's brand reputation.
Clear records of requests were not maintained, leading to incomplete customer request history.
Solutions
BISTEC formulated a dedicated team of IT services coordinators, with the correct skills following a consultative approach using BISTEC's years of experience in IT service coordination. The team performed high quality, customer-focused case management with 24X7 operations.
Tools & Technology
         
Outcomes
Customers have 24 x 7 coverage when requesting support services.
Smooth service coordination between customers and the technical team, ensuring happy customers as well as a happy technical team.
High quality customer focused management of requests
The IT services team speeded up the process of resolving customer requests successfully, by enabling the engineers to focus on technical work
Clear records of customer requests are maintained providing complete request history and relevant information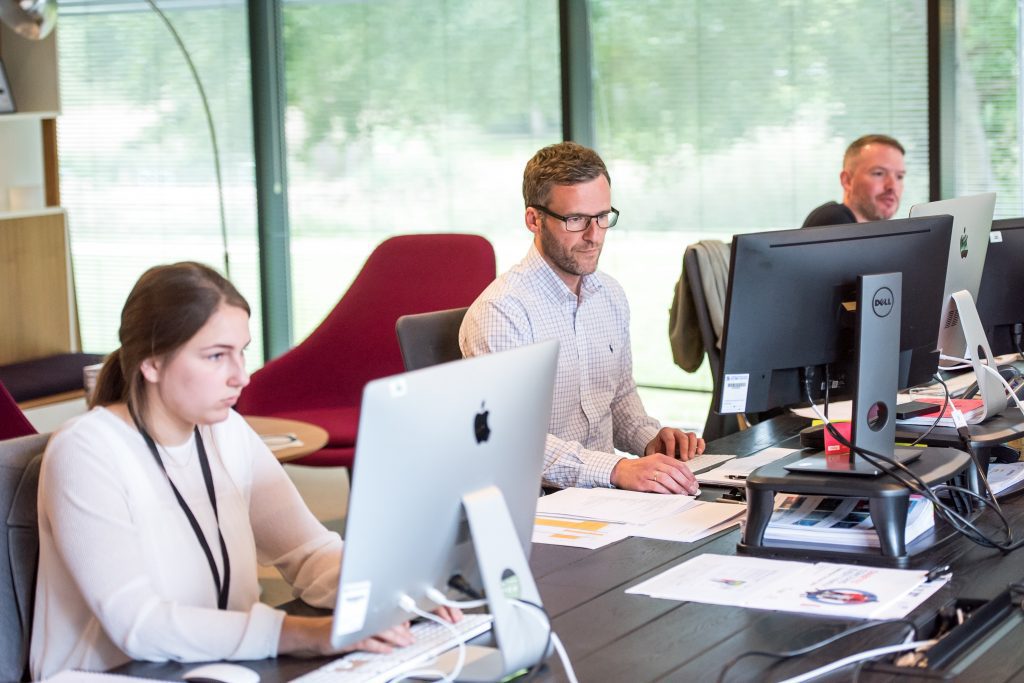 September 12, 2021
Overview
Our client is a tax agent from Victoria, Australia. He was working with only one junior accountant and his wife was looking after all the admin-related works. Due to the lack of staff, he was stuck with a heavy workload to handle.
Key Challenges;
Had bad experience previously, working with Philippines and Indian outsourcing companies as there was a gap between the expectation and the services which they provided on technology, internet speed, quality work & straightforward responses.
His junior accountant was moving due to personal matters.
Heavy workload resulted in not having enough time to focus on his hobby, cricket coaching.
Solutions
BISTEC provided two qualified and experienced accountants to manage his work flow.
Allocated a senior accountant with his tax compliance work while another accountant has been assigned for bookkeeping & administrative work.
They were provided with laptops, monitors & fiber/4G connections to work efficiently
Tools & Technology
           
Outcomes
The customer was able to reduce the workload.
Gain time to effectively focus on business growth.
Received more time to focus on his hobby, cricket coaching.
July 4, 2021
Overview
Our customer is a passionate CEO of a UK-based energy solution company which is part of a larger globally recognized corporation that is located across 6 continents with 21 offices.
The UK-based company provides affordable and reliable whole-house energy-efficient solutions including heating, lighting, battery storage, funding options as well as product knowledge and installer training for their internal clients.
When the brand-new venture started operating in the UK, setting its global standards to the next level, the CEO of the company needed to build a network of partners for the supply, delivery, and installation of these renewable technologies.
Key requirements;
Our customer needed to build an installer network across the UK
Needed to create brand awareness among the target customer segment.
Connect with potential customers and suppliers and to build business partnerships with people who share the same ethics and values as the CEO of the company.
Solutions
BISTEC created a marketing strategy prioritizing the CEO's goals and used LinkedIn as the main marketing platform to build and engage a relationship with a network of MCS certified installers, suppliers, and partners.
Tools & Technology
Outcomes
The company's first installer partner was found through the CEO'S new LinkedIn network within just a few months after building the profile!
The CEO's network grew 500+ strong, constituting primarily of renewable energy sector installers across the country.
The CEO was able to reap the benefits and harness the full potential of the power of the LinkedIn platform.