Overview
Our client provides disability services that are required to maintain detailed documentation of their user behavior and needs, which amounts to more than 10,000 documents across the organization. Most of the documents are required to be updated monthly before expiry.
These documents were stored from local folders to multiple software systems
Key Challenges;
Users were unable to search & access the documents as there were multiple storage places/systems
Employees did not refer to the documents as it should be in performing their duties resulting in less efficiency & effectiveness, since it was difficult to find documents.
Many duplicates of documents as new copies were created whenever someone could not find the required document
Documents were not updated as users often forgot about expiry date of the document, which resulted in nonconformities when government & other audits took place
Management was not able to get an overview of the documents & their health
Technology
& Solutions
Power Apps was used as an easy interface for the users to locate, access & manage documents easily
Power Automate to manage document approvals & sending automatic reminders on document expiry
Power Bi isualizing the document overview & health via a dashboard for the management
SharePoint Online to store documents in a single system & providing features such as access controls, audit trails, etc.
             
Outcomes
Easy & secure access of documents as all the document were accessed via PowerApps interface
Increased document usage resulting in improved efficiency of work
No nonconformities during audits as documents were updated on time
Up to date documents as users were remaindered automatically on document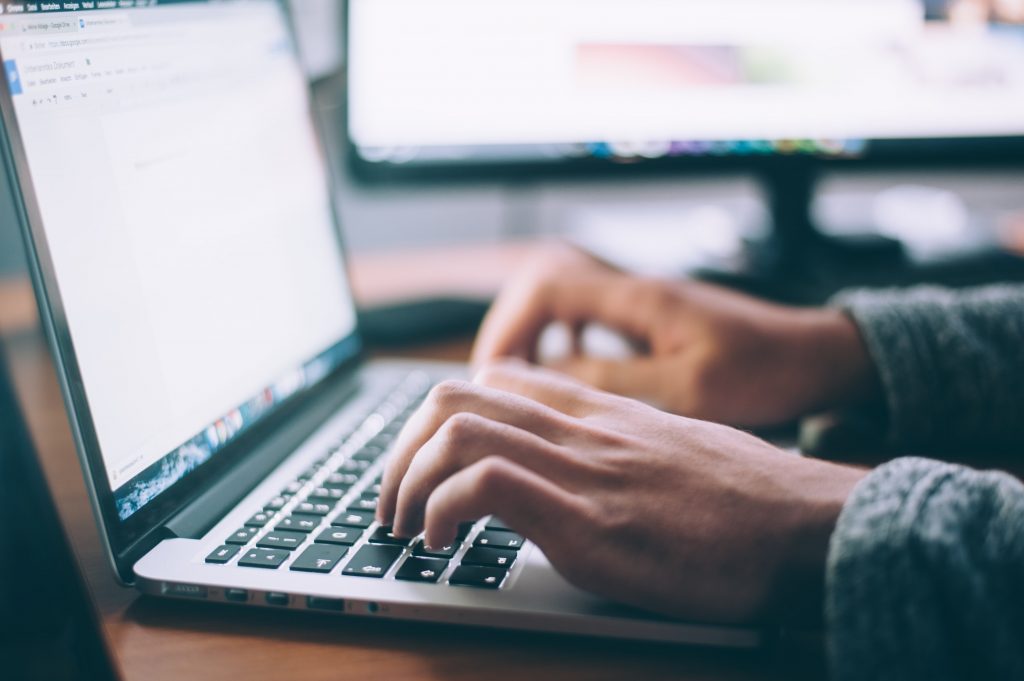 Overview
Our customer is a fully government-owned technology company of a prominent nation in Southeast Asia. The population and housing census process of this nation up to now has been a completely manual process.
Key Requirements;
The objective of this engagement was to digitize their national population and housing census process.
To go from collection to analysis and visualization taking the advantage of global technological advancements.
Solutions
The solution consists of three stages as given below.
Stage 01, Develop an application consists of a Back Office Portal for the relevant staff of the Ministry of Finance and Economy, a mobile application for the Census Enumerators.
Stage 02, Consists of the online census survey form accessible to every citizen of this nation willing to participate in the online submission.
Stage 03, Required for the Back Office Portal to be further enhanced to allow the tracking of offline census participants, the corresponding data entry of manually collected data, and the coding entry for every participating citizen.
Key solution highlights
Agile / SCRUM framework was followed and practiced
Discover requirements, define the solution, architecture, and development of the system
Established operational and development process for smooth project execution
Established required DevOps processes
Tools & Technology
           
Outcomes
Achievement of the digitization target for the 2021 census and implementation of a fully-fledged census application consisting of website, mobile app, and back-office portal
BISTEC was responsible for,
Providing responsive and secure census questionnaire online form for citizens
Providing a mobile application for enumerators to conduct a pre-enumeration process
Generating and maintaining unique ID for each housing unit of this nation
Providing a secure Back Office Portal for enumerators and officers to manage census process and pre/post census data
Providing automated and customizable data cleansing and data coding module to manage post census data
Integration with other government agencies to validate and verify the census data